I've been surfing for house music today and have found quite a few tracks that are right up my alley. As always I am really feeling the vocal and dubby vocal tracks, but I have included a few on here that are instrumental, and perhaps even slightly progressive. Overall the deep beats are what I'm enjoying most in my down time, but the big beats like in the Sebastien Drums track are more along the lines of what I'd be playing at a party!
[audio:Sebastien Drums – My Feeling For You (Houserocka Re Rub).mp3,Black Coffee – Turn Me On (Jon Kong Mix).mp3]
The Light _ Moskardi (SoundCLoud Edit) by moskardi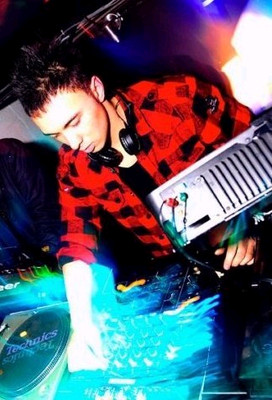 Out of the bunch, Jon Kong really steals the show for me. I hadn't heard of this cat until today, but he has a growing catalogue on beatport, and some excellent promo under his belt already.
Jon Kong on Soundcloud
Likrish Music Weak ( Jon Kong Terrace Mix) by Jon ( Lo Fi ) Kong