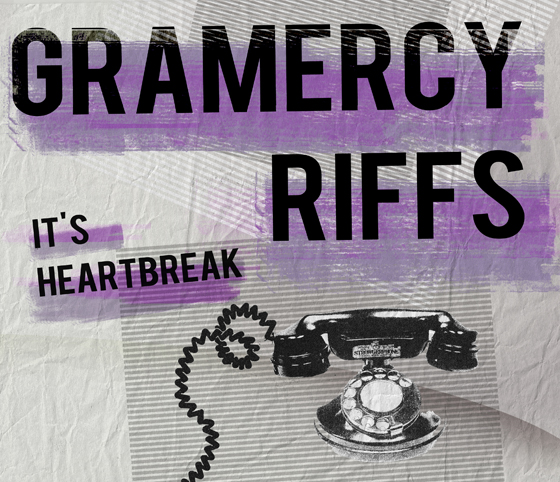 Since forming, The Riffs have released two EP's and have played with Juno nominee Elliot Brood and past Polaris Prize nominees Hey Rosetta and Two Hours Traffic. They have also toured with up-and-coming Indie buzz band, Rah Rah.
'It's Heartbreak,' is an 11 song LP which features songs about being in love and being apart, late nights and questionable decisions, small city life and young hearts. The band has coined their sound as Heartbreak/Nostalgia Pop.
You can check their newly launched site here.
[audio:Gramercy Riffs – Call Me.mp3,Gramercy Riffs – The Freezedown.mp3]