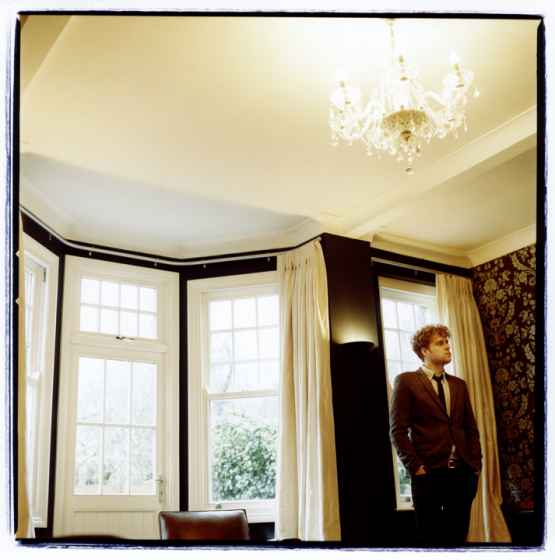 Cullen leads me to believe that Australians will continue to do it better. A relatively new name, not a lot of people have checked him out on the MySpace yet (awesome graphic in the header if you are interested). The description in the release is certainly fitting and I certainly was Easily Impressed.
A one man musical force from Melbourne, Cullen's music welds together a shimmering array of guitars, keys, synths and drums that evokes the raw sentiment of Deathcab for Cutie plied with the textured electronics of Royksopp and the off-kilter pop sensibilities of Phoenix all united under the banner of his singular, soaring vocals.
As far as the remixes go, Calling in Sick provides a standard upbeat treatment that makes the original accessible to dance-floor masses. The Fromage remix takes it to the darker side of disco with a deep bassline and awesome vibes that steps away from the original and filters the vocals into a serendipitous part of this well constructed melodic groove. The Redial remix is my least favorite re-imagination but it still takes off, so take a listen you might like it more than I do.
[audio:Cullen – Easily Impressed.mp3,Cullen – Easily Impressed (CalIing In Sick Remix).mp3,Cullen – Easily Impressed (Fromage Disco Silver Lining Special).mp3,Cullen – Easily Impressed (Redial Remix).mp3]