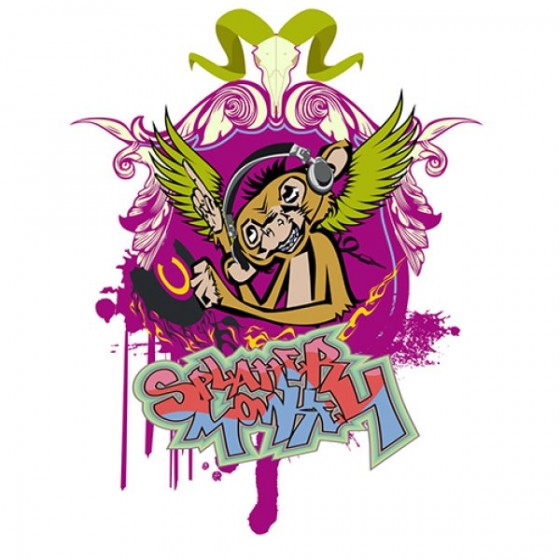 Hey Splatterjunkies!
Here's some new Hip Hop courtesy of The Stones Throw family and a few others including MF Doom and eLZhi. Plus some new Gil Scott Heron, some Dubstep courtesy of Harmonic 313 and some good ole rock music courtesy of The Dead Weather to end it off! This is episode # 35 of The Splattermonkey Show! Turn it up!
Here's the Track list…
Strong Arm Steady featuring Planet Asia and Chace Infinite – Abassadors
Rasco – Uncut
eLZhi – Hands Up
Jake One Featuring MF Doom – Get 'Er Done
Aloe Blacc – Happy Now?
The Whitefield Brothers featuring Edan & Mr. Lif – The Gift
Oh No's Dr. No Presents Ethiopium – Madness
MED – All I know
MF Doom – Gazzillion Ear
DJ Babu Featuring Likwit Junkies – That Ain't Gangsta
J Dilla – The $ (madlib remix)
Strong Arm Steady Featuring Phonte – Best of Times
Gil Scott Heron – New York is Killing Me
Harmonic 313 – Dirtbox
The Dead Weather – 60 Feet Tall
Thanks for listening!
See You Next Week!
Love and Gratitude
Splattermonkey