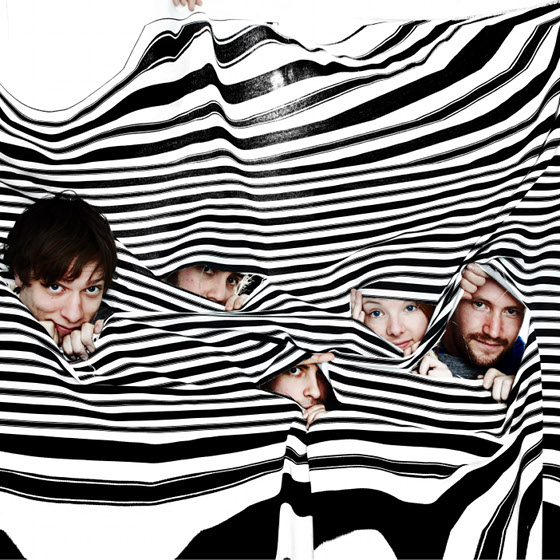 My friend Natalie Di over at MuseBox wanted to share some info about their label showcase they're putting on for Canadian Music Fest this week, over at Sneaky Dees. Â If you go, make sure to try the vegan nachos!!
This Thursday (March 11,2010) at Sneaky Dees, The MuseBox presents the party-of-all-CMF-parties that will bring bands and DJs alike under one roof to start your weekend.
From 8 PM-Midnight we've got hour long sets from Hellsongs (a kick-ass band from Sweden), Language Art (Vancouver), The Elwins (Toronto), Everything All the Time (Toronto) and Parlovr(Montreal).
AND it wouldn't be complete without a late-night electro dance party!
At 1 AM the electronic sounds will start pumping from the speakers as Kidstreet (Waterloo) and Times Neue Roman (Toronto) take the stage. Then at 3 AM, the headlining DJ set from Green Go(Guelph), will pop-off as they bring their remixes to the tables.
The Green Go Remix Project is the band's second installment of electronic reworks stemmed from the original tracks by Woodhands, Diamond Rings, Gregory Pepper, and Think About Life. They also have utilized one of their own tracks, Watch Your Step which will be gracing your ears. The Remix Project Vol II will be up for free download as of April 1st; a clutch addition to your iTunes.
In conclusion, Thursday is going to be awesome.
Come, bring your pals and $10 (or a CMW wristband to get in free). Dance and be merry! … and drink, till the 4am last call. (Amazing, we know).
Canadian Music Week! It's a celebration, bitches.
From your friends,
Natalie Di  & The MuseBox gang!
[audio:Gregory Pepper – 7ths and 3rds (Green Go Remix).mp3]