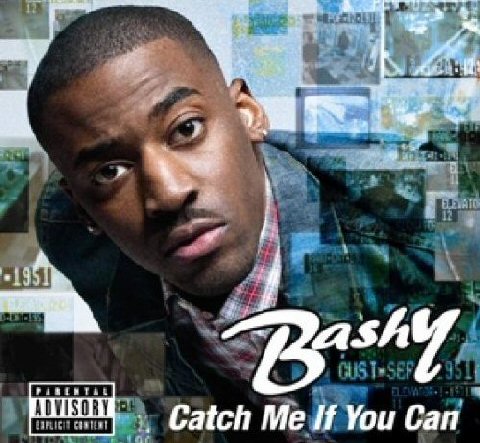 I haven't been disappointed one bit by Bashy – he has put together one amazing album.  The lyrical content is amazing, the beats are really good, and the production quality is deserves high recognition. I was skeptical of getting his album.  In my last post I noted there are few of good UK rappers, but I underestimated Bashy a LOT.  When he released "Black Boys" he really made all the true UK rap aware take notice.  I have always been in to US rap, and thought American rappers superior to their UK counterparts, but it's clear that the UK is really moving up in relative standing.  UK underground "Grime" talent is getting mainstream and moving out of the category in my eyes.  Many might think mainstream isn't real, and don't value pop music, but I think being mainstream is good.  I have heard the line "I ain't mainstream, fuck that", but the more mainstream, the more P's – you get me??  Maybe in Bashy's eyes he still is a grime artist anyway.  I think Bashy has really become a very unique artist and it shows that a lot of hard work has been put in to his craft.  He is supporting a lot of UK acts around as well.  I've personally seen him with various other homegrown UK acts
With regard to the album – I really am shocked!  I am not an N-Dubz fan, but their collab with Bashy is fantastic!  It is called "Travel The World"  The hook is dead catchy, and like I said up top, the lyrical content is just bar after bar of solid goodness! "Copy Cat" is the best song – it's just so original, but so classy too. A lot of rappers, when they turn mainstream, have very electro-ish beats which make the artist sound cheap, but Bashy stayed away from this.  Straight up, his flow is indescribable.  To be honest, I think this will be one of the most influential UK rap albums this year.  It's that good.  Bashy should be really proud of himself, and just really milk this, because it is worth milking!
This album is an absolute must buy.  If you don't buy albums and only buy a few memorable ones then this is it.  Truss.  Click to buy off Amazon.  It's where I got mine from.  I don't normally buy off Amazon, but there was a great reason!  So click to buy his album HERE.
-CourtUK
[audio:Bashy – Travel The World Ft. N-Dubz (Produced By The Truth Movement).mp3,Bashy – Copy Cat (Produced By Self-Taught Beats).mp3]