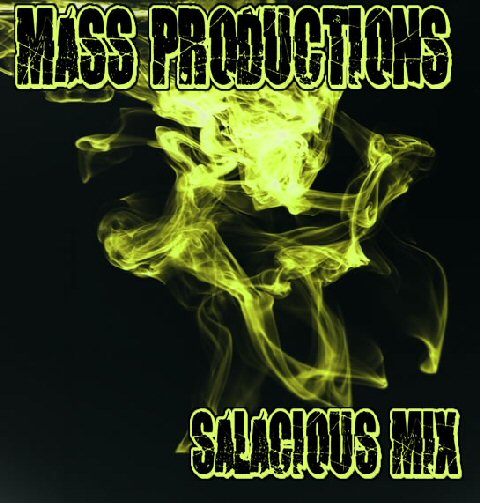 I'm very pleased to put together this very special Salacious Sunady Hip Hop Hits post today.  We recently had a remix competition, and our winner Hooks has shown he is no one trick pony.  All of the songs in this mix are created by his duo MP Records, and I'm damn impressed.  A little bit of info:
Hooks has a diverse range of musical influences-eclectic -jazz, rock, rap, blues, soul,funk, reggae, electronic…  He was influenced initially by his dads old blues and rock records, and is a record digger, always frequenting garage/yard sales.  Pete rock, Premier, DJ Shadow, RJD2, and Madlib are all major hip hop influences.  He hooked up with Dylan DC in 2004 and created Mass Productions (MP), and the two have been working together since.
No doubt Pete Rock and RJD2 are influences.. Â Mad respect guy. Â I'm looking forward to Hooks' and Dylan's upcoming project, Zed's Dead, which is slated to launch this year. Â The two will be taking their production in an electronic direction, and if their tunes are anything like the remix Hooks' submitted, they are going to be a BIG deal.
A final word from Hooks:
Thanks to thank everyone who voted for [me], and all the other artists who submitted their work.  More than anything, music unites us all.