You are currently browsing: Audio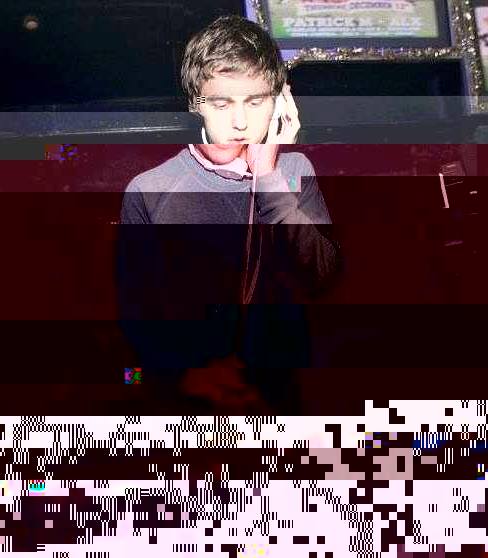 Article by
Andrew Ivan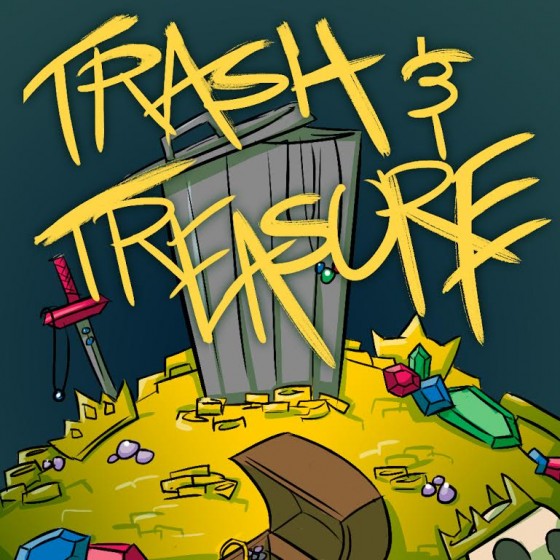 Hey all. I have been traveling and working frequently, so I haven't had as much time to post lately. With the lack of time, I'm deciding to start a slightly irregular round-up. The other day at work it hit me; too many sites only have good reviews. We're sure you may come here for only the best music, which is why I decided to combine the good and bad into one fun round-up.
Trash – 1. ~ Dillon Francis – We Make It Bounce (feat. Major Lazer & Stylo G)
There's a lot of things I could really say about this song, but I'm just going to leave it at two questions. Didn't electro die in like 2011? Is this a zombie of everything that has been bad about electronic music?
Treasure – 1. ~ Vianney – Je Te Déteste (Glastrophobie Remix)
Glastrophobie is an artist that everyone should be paying close attention to. I just want to listen to this skiing in Bordeaux, or while enjoying a glass of wine on some beach in France. My favorite aspect about this track is how minimal it is, and how it isn't overdone to the point it distracts you with countless layers of different sounds.
Trash – 2. ~ Daddy Yankee – This Is Not A Love Song (feat. Duncan)
This song really just makes me wish Daddy Yankee had the "Gasolina" spilt on him, and fell into a fire. The title and hook is pretty ridiculous as well…
Dear Daddy Yankee, we know this isn't a love song…  It's an all around atrocity.
Treasure – 2.  ~ Michael Calfan – Prelude
I typically hate almost everything that Spinnin' puts out. Ever since they put out Martin Garrix – Animals, which I hear way too much, I have had a bad taste in my mouth. This on the other hand restored a bit of faith into their taste in music. I'm really loving the classic house vibe that Michael Calfan put in this.
Trash – 3. ~  Jack Ü – Take Ü There ft. Kiesza
This song starts out pretty awesome. Kiesza is easily one of the best vocalists around at the moment, not to mention the hype she has been creating is unreal. It's just that with Jack Ü being Skrillex and Diplo, you would really expect the drop not to sound this amateur. Maybe I set my expectations a bit high, but this is just awful.
Treasure – 3. ~ Jeremih feat. YG – Don't Tell 'Em (Madeaux Flip)
Look, I just moved to Miami… This track combines the new age styles of electronic music with Miami Bass. I'm definitely going to be playing this on my drives to South Beach every weekend.
More Articles About The Artist(s)
daddy yankee, Dillon Francis, Glastrophobie, Jack U, Jeremih, Kiesza, Madeaux, Major Lazer, michael calfan, stylo g, vianney