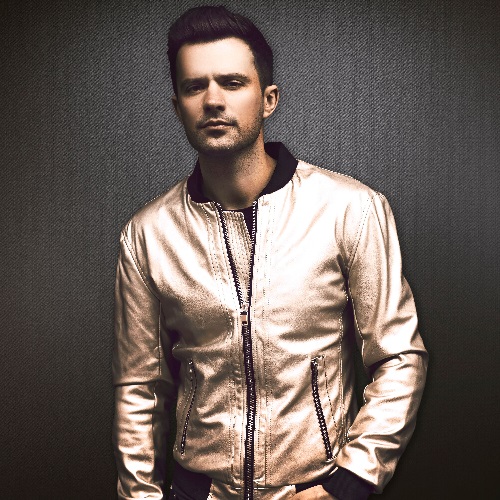 Melbourne-based, world renowned producer Dirty South is a very familiar name to those within the electronic community. His latest release with Rudy, Find A Way, has seen him following up with a worldwide tour to commemorate the single – spanning across North America, Australia, and Asia.
I was able to catch Dirty South as he made his stop in Toronto, at Uniun Nightclub. The line doesn't seem as packed as I arrived around midnight, meaning quick access indoors. Everyone entering is greeted by a massive garland surrounding the doors, adorned with bright Christmas lights.
Once inside, Manzone & Strong are on the decks, kicking off the 'Factory Fridays' event, spinning some Tech and Deep house, to get the crowd moving and warmed up for the main performance.
At approx. 12:39, there's an announcement that Dirty South has entered the building – by that point, the room had become so unexpectedly packed, that everyone starts making their way hurriedly to the front of the room.
Throughout his set, Dirty South manages to mix in mainly some Techno, Electro, and Progressive – the high-energy bangers throughout his set help the crowd to lose their minds to the hype and madness.
Rather than talking into the mic to get the hype going, I appreciate how he lets the music do most of the talking – both through its electrifying aura to keep the crowd amped, and when he would raise his arms with a smile on his face, to help anticipate a massive drop – especially during his remix of Chris Lake's Changes.
As Find A Way comes on, the crowd is singing along with Rudy's vocals on the track. In addition to the giant snowflakes suspended from the ceiling to add to the festive mood, it was a really nice moment to share, especially given the time of year.
Dirty South will be finishing off 2015 across the US, ending off at Republik in Honolulu, Hawaii on January 2nd. If he's stopping near you, I highly recommend seeing him live!
~Dirty South~
Facebook | Twitter | Souncloud
.