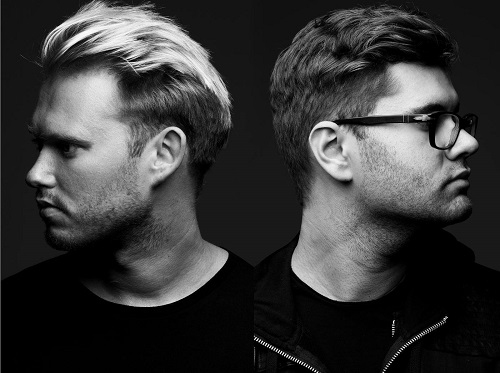 Genius has to be one of the most delicious songs off CAZZETTE's Desserts EP, and these two remixes are the perfect icing on top of the cake!
Not much is currently known about the first remixer, Prinston, but what CAN be said is that he knows how to lay down some serious funk! Replacing the original's synths with some smooth bass & guitar strings, the fellow Swedish producer goes with a more traditional funk feel, along with vocal pitch edits that complement the original vocals nicely.
NY-based Fareoh's rework is a lighter, progressive take, with some Trap tones at the drops – the vocals are reverberated and slowed as compared to the other two versions, which work well with the soothing synths and chimes throughout.
Both tracks are out today, via PRMD Music!
Check out the original below:
~CAZZETTE~
Facebook | Twitter | SoundCloud
~Prinston~
~Fareoh~