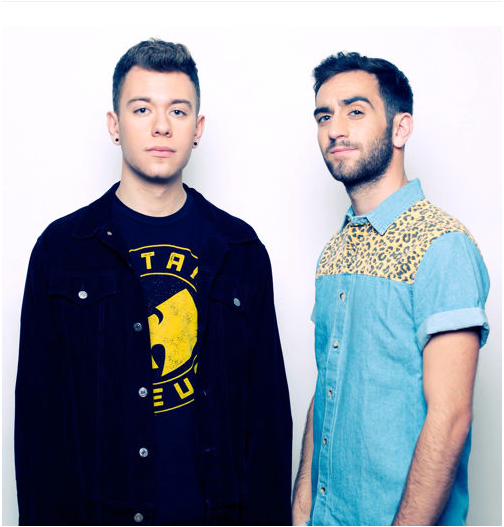 The recommended feature on SoundCloud never fails to disappoint me. After a long night of browsing I stumbled onto this new single from Bee's Knees a name previously unfamiliar to me. A groovy nu-disco track, Bee's Knees conjures up their inner Chromeo (cue vocoder use!) makes the perfect use of vocalist Marty Rod's (of indie rock band Bravesoul) guest feature to create an electronic/disco funkfest for the ages. This is about as real as it gets friends!
Bee's Knees
Facebook | Twitter | SoundCloud
Marty Rod
As usual this is Jeffrey Yau your resident nu-disco flag-bearer signing out!