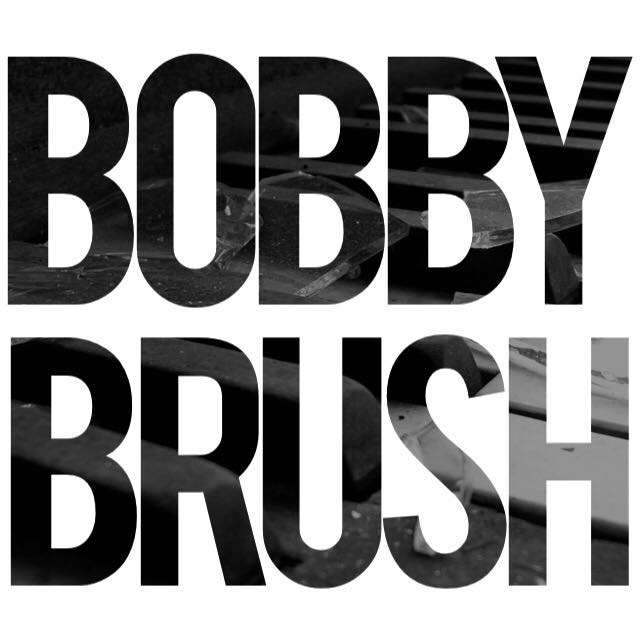 I never thought I'd hear the day a Pitbull & Ne-Yo song was given a deep house spin but apparently its been done, and quite well I might add. Producer Bobby Brush keeps the upbeat dance melody feel of the popular club hit but adds a beautiful piano line to give it that distinctive deep house sound.
Follow Bobby Brush
Facebook | Twitter | Soundcloud
Enjoy this beaut courtesy of Tropikul Ent!