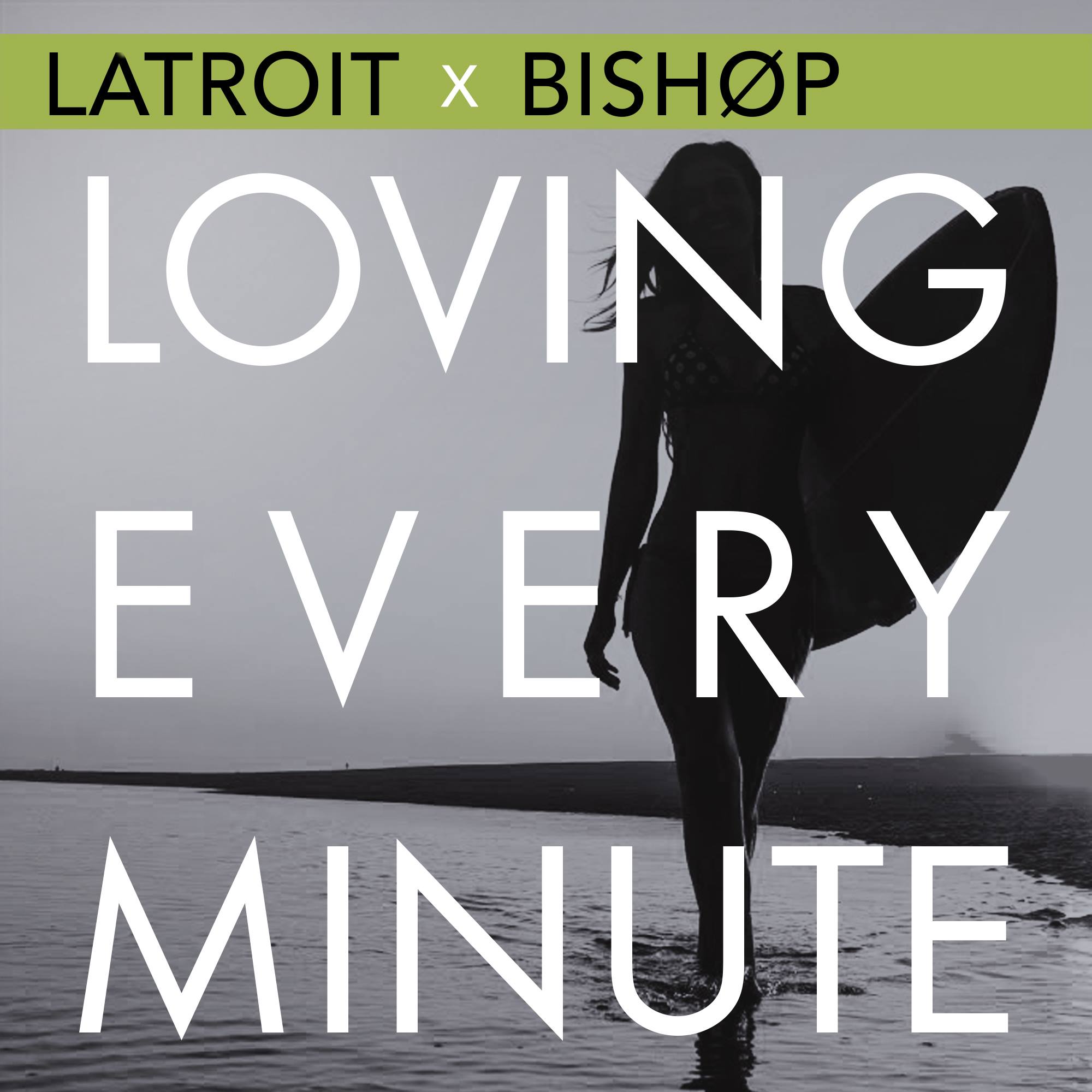 Some straight House music from new cat Latroit.
Latroit is the new nom de plume and project of a homie of mine whose identity I can't reveal because he's really part of Seal Team Six.
I'll say though that he's Detroit born and raised, resting in LA currently, hence the name and the influence. It's sorta like when Britney Spears and Justin Timberlake joined up to create that restaurant NYLA, except it doesn't totally suck and he's actually from the places in question.
On "Loving Every Minute," he teams with Bishøp on the mic. I've already heard some more upcoming vocals from her, and she's right behind MNEK.
UK DMC Buzz Chart already has this at #3, EDM.com is all over it on the Soundcloud internets. Remixes coming from some cool people. This will definitely work on dance floors this weekend.