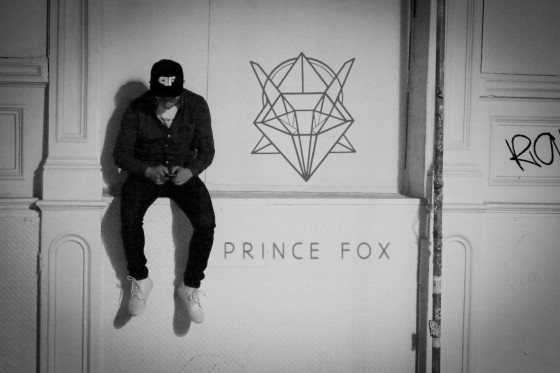 Children of the Forest,
Gather 'round… If you feel like you haven't fulfilled your daily quota of beautiful synths. Look no further. Prince Fox does a wonderful job with his remix of Florence + The Machine's You Got the Love vocal, which is worth about 200% your daily synth intake.
Give some of the love to Prince Fox:
Soundcloud | Facebook | Twitter
Do Synths in Moderation!
^Xaos