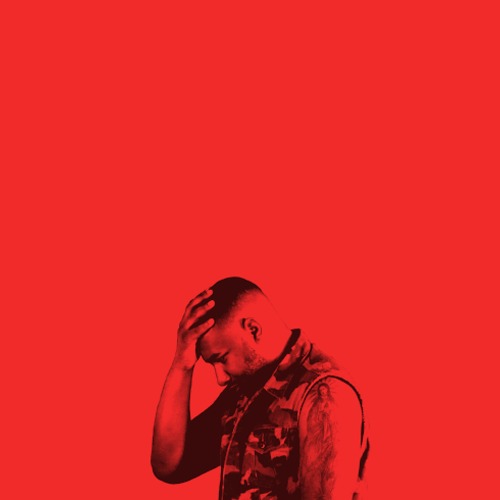 [soundcloud url="https://api.soundcloud.com/tracks/155450063″ params="color=ff5500&auto_play=false&hide_related=false&show_comments=true&show_user=true&show_reposts=false" width="100%" height="166″ iframe="true" /
It's been a long time since I've seen something good come out of Jackson, Florida. MOORMONEY, might just be that man, laying down a thick southern drawl over hyped beats by Taylor and Wright. Check out Like Me, featuring Dola, you'll be singing the hook all day, (just hopefully not at work).
Grab the free mixtape, too.
_Drew