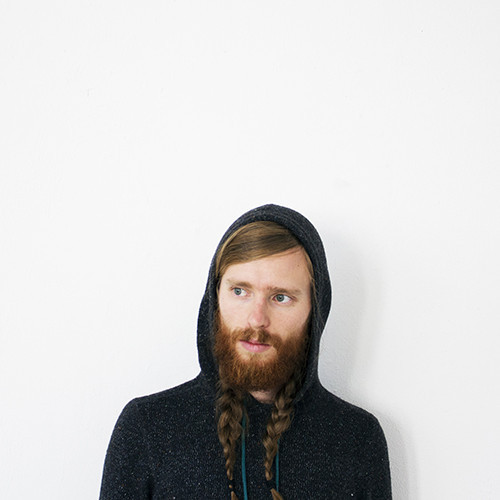 Monday's are dreadful. The pain of realizing the weekend's over, the fact that you're still hungover and you just can't seem to find that work shirt you tossed in the laundry. Well, dude, here's something for those Monday Blues.
I was lucky enough to scroll through my ever so cluttered Soundcloud feed and came across REIGHNBEAU. His track Highway is a synth heavy, melancholic, yet warm and spaced out track that's perfect for those late night hours. As a friend describes it, "come down music, bro" whatever that may mean. Oh, yea it also features vocals from Sister Grotto.
After hearing Highway, I was hooked. I proceeded to creep on his Soundcloud and heard Milk of Amnesia. This track features samples from Yodas House, Milk of Amnesia. It builds beautifully, grabbing a hold of you and takes you somewhere. That somewhere being up to you.
Follow Bryce here:
Wizard Shit,