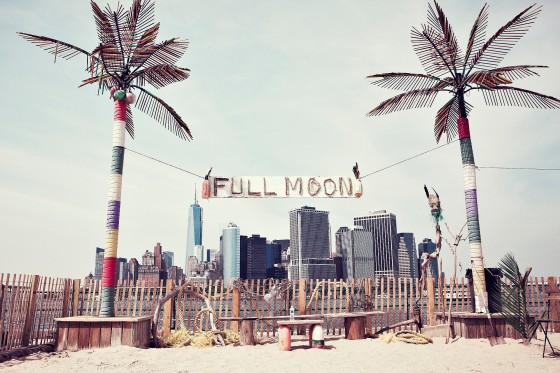 What's the best part about being in NYC for the summer? (Well, besides the humidity that makes the morning commute on the subway more like doing Bikram Yoga.) We'd say it's this years Full Moon Festival on Governor's Island.
With a lineup featuring names such as Wave Racer, Young & Sick, Le Youth, Delorean, The Knocks, Chela and several other acts playing under the stars in the big city, you wouldn't want to miss out on this.  Just check out the recap of last year's show and the pictures here. If you want to learn more (and we know you do) check the links below.
For now, keep a close eye on their Instagram as MATTE Projects will be releasing a few more additions to the lineup, you know just round everything up.
_____
Full Moon Festival:
Where: Governor's Island
When: Friday, August 8th
What: Three stages and sand beneath your toes
Full Moon on:
Website | Instagram | Twitter | Facebook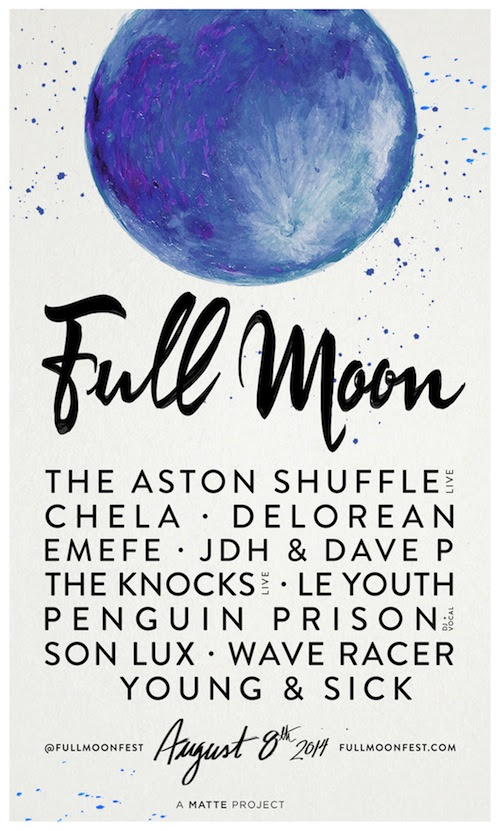 //RIVER