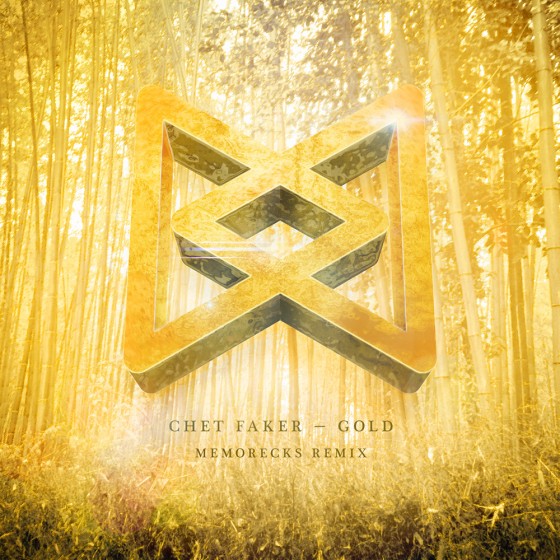 "I've never played jumanji, I guess that sums up my style pretty well – or so I've been told." -Memorecks
Funny guy but this tracks no game. Memorecks just dropped his second, yes count it, second remix of the week – just one week after his massive collab Collapse comes out on Zeds Dead's new Somewhere Else EP on Mad Decent.
The man flips Chet Faker's Gold three times before putting it to bed – heavy bass is the unifying theme here, with the track flowing from a heavy bounce into a full dubstep symphony, and then comes out on top with some triumphant-sounding trap stylings.
STOP KILLIN EM MEMORECKS!
Memorecks on:
Soundcloud | Facebook | YouTube | Twitter
//BERZ