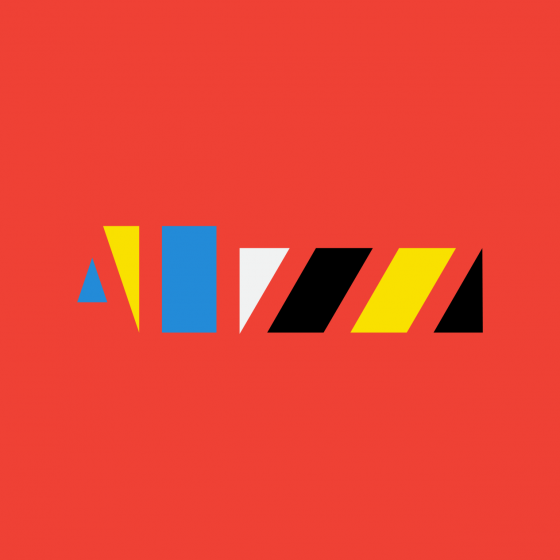 Bracelona producer Alizzz is back again with another hot track. Cranking back the old school dance vibes, this remix features Patrick Baker on vocals. Give it a listen.
Alizzz
Facebook ~ Twitter ~ SoundCloud
PS- With the spelling of Alizzz, having a copious three "z's" to pronounce, do you make a buzzing noise, like a bee?
_Drew