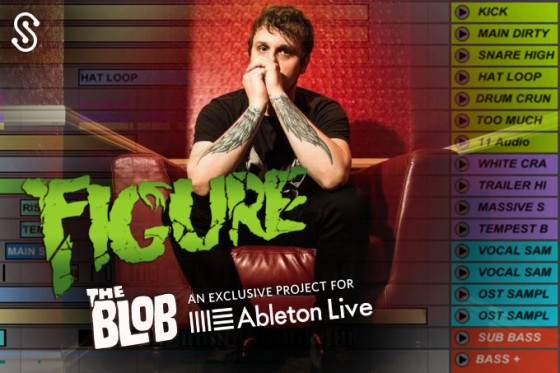 In a previous article we told you about Splice, a new music startup that is currently in private beta, aims to make it easier than ever for producers to collaborate online.
Today, they announced the ability for fans to jump in and get instant access to Figure's Ableton session. This is an amazing new way for Figure to interact with his fans.
By jumping into the session you can not only reinterpret his music, you can learn from a producer whose sound engineering has landed him on Skrillex's OWSLA while being tremendously successful with his own DOOM Records.
You can jump in by signing up for Splice here: https://splice.com/remix/205326c