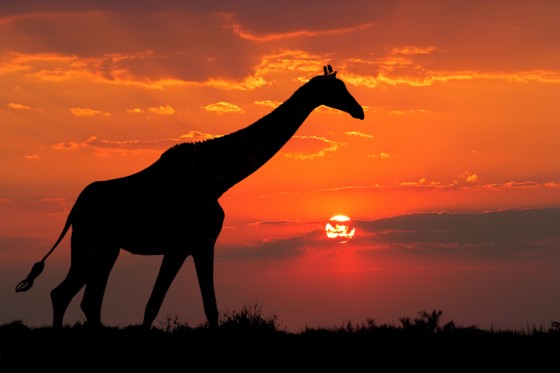 This Month I have been dedicated my mix to a special event called Sustaining Stories and Developing Dreams put on by a wonderful organization called Salama Shield. This organization has over 20 years experience in Africa on all things related to community capacity building. I will be Djing this special event which will highlight the foundation as an entity that challeneges the charitable sector's terminology and status quo.
Check out the event link and learn more here: www.salamashield.org/sustaining-sto…loping-dreams/
Enjoy these songs that dare us to build stories out of dreams.
Tracklist
Ed Sheeran – I see fire (Kygo Remix)
T-Pain – Can't believe it (Figgy Remix)
Darius – Hot Hands
Chris Malinchak – Forever
Midnight Star – Curious (Jack London Remix)
Le Youth – Dance with me
Jeremiah and Aliyah (Le Youth Remix)
Darius – Vanyll
Temptations – Cloud Nine (FKJ Remix)
Henry Green – Electric Feel (Kygo remix)
Frames – Pacifique
Stay True,