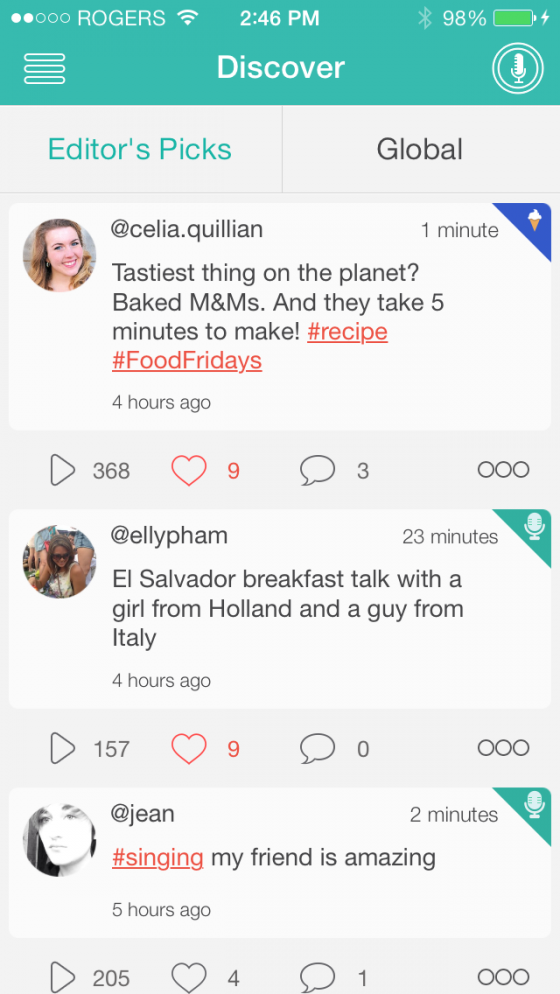 Instaradio is a free mobile app for both iOS and Android that allows users to stream live audio to their social media networks with the press of a button. Listeners can tune in through the app, or listen on their device or desktop to live broadcasts, as well as archived recordings from musicians, thought leaders, comedians, conferences, and anyone with a story.
Instaradio has started 2014 building on their momentous growth and international exposure, recently surpassing 50,000 downloads. The app has been a hot bed of activity during times of political unrest — both Egypt and Turkey have impressively active user bases, where citizens have been using the free app to share stories and experiences that the press seem hesitant to expose.
For everyone looking to Livestream and record mixes its the easiest way to go live to air (you don't have to worry about how cool the room looks a la Ustream/Livestream) and you can record mixes in private mode then choose to upload it.