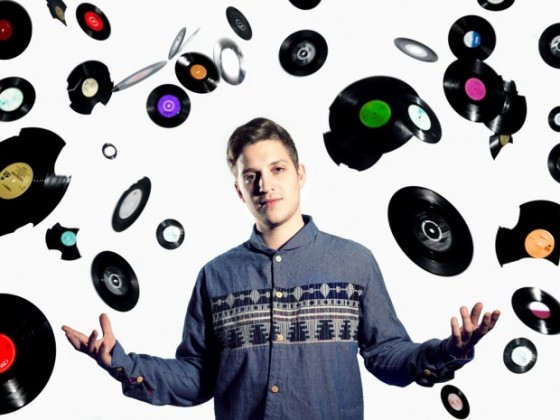 I don't listen to straight drum and bass too often… but when I do it's liquid.
Cambridge raised and Toronto educated Hugh Hardie has made some big noise since returning 12 months ago to the UK after 4 years in Canada. He's recently announced bookings in Antwerp, Amsterdam, Ghent, Bristol, and Cambridge – and in the last month alone landed releases with Hospital Records and now Liquicity.
This second meetup between Zoe and Hugh is back in his familiar 167 bpm territory. The track's synths just dance around those running breaks and Zoe's vocals will stick with you for days. Considering until these label releases Hugh's most successful track to date was his previous Zoe Phillips remix it feels right that his next level of material comes with her gracing it as well.
Available now for sale on the Liquicity ESCAPISM Album.
Hugh Hardie on:
Soundcloud | Facebook | Twitter
//BERZ