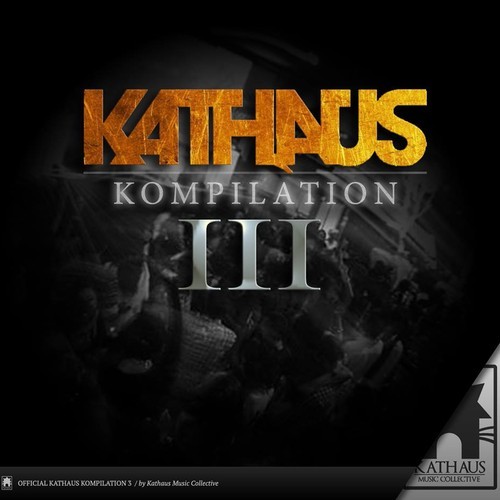 KatHaus Music Collective, an independent record label out of Los Angeles, has made a name for themselves by providing an outlet for new undiscovered artists to shine..really bright.  They continually put out compilation albums that always contain artists that will rise up that coming year and tracks that will be certified bangers, remixed by top DJ's in clubs worldwide.
This time with their third compilation album, KatHaus has yet again exploded in the underground electronic and hip hop arena, bringing small names to big light.
As always, KatHaus features some of their OG artists such as 7DeadlySynths, Wrekafekt, HugLife, Omeguh, Louisiana Jones and Aria, whom all bring some intense heat, among some new faces (Careful Cat, Prom Night, Hungry Ghost, etc.) that do not disappoint.
The best part is about the whole thing is that it's completely free, downloadable and always will be.
Head on over to their SoundCloud to grab a download for yourself, listen and feel the fiyah!
Support KatHaus Music Collective and all their up and coming artists on
SoundCloud   |  Facebook   |  Twitter
//Yup