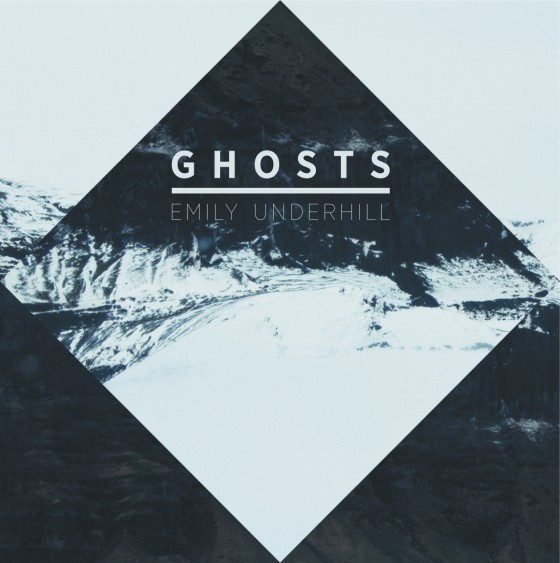 Very rarely does a track make you want to bounce and shoe gaze at the same (such a procedure is also very physically demanding), but this new take on Emily Miller's A-side 'chune, Ghosts by Switzerland's own Sebastian Carter somehow does just that.
Flaring his progressively respected signature of a sound, the 19 year old does not disappoint in his latest endeavor. Slicing and dicing the eery vocals of the original, wrapping them in a barrage of thought-provoking pads (you know the ones..) and laying down a "woh like #what's he doing oh never mind like #that's dope" hybrid of jersey club and traditional deep house kick patterns, it's one of those few tracks that you can dance to while simultaneously contemplating your life's decisions. I dig it.
Free is wonderful concept, and intelligent people realize this. Hop on over to the man's Soundcloud to obtain your very own digital copy of this truly wonderful remix. Enjoy, compadres.
Sebastian Carter:
Soundcloud | Facebook | Twitter
> Shwing