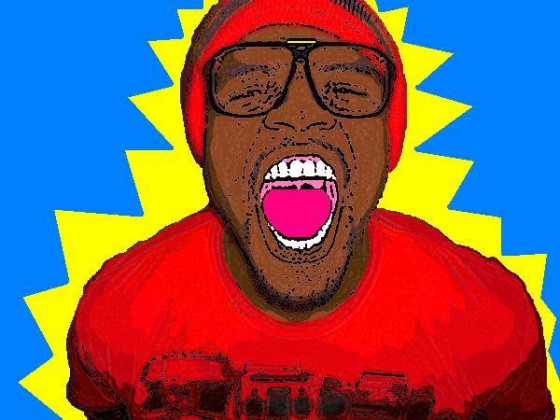 Houston is getting a new voice in Electronic music through Xavier. Productions of Electro House, Bounce, and club. Cosigns by Fight CLVB and many others, you know this cat is gonna run the scene soon. Check out his EP "House is Died" and his latest remix. Guaranteed musts for your arsenal of tracks!
This track reminds of the classic Electro House sound of  07-09′ era (good times!)

Instant getting girls ratchet track. Diplo would be proud!

The Original track went hard, but this goes hard and has a smooth style that makes it a super dope and fun remix.

Big Kid Xavier:
Facebook | Soundcloud |Twitter