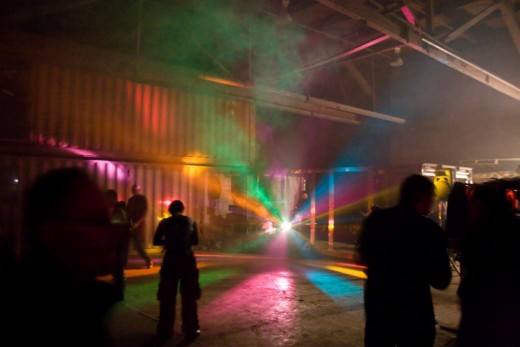 Somebody broke Oscar Key Sung's heart. So, self-respecting musician that he is, he wrote a song about it. Sure, it's full of the type of lines you'd expect from a breakup song ("I wonder what we could've been / You mean too much to me to see you go this easily"), but instead of dripping anonymously into the emo tearbucket, "All I Could Do" separates itself as a stay-positive dance track for the still-hopeful.
Because Oscar Key Sung hasn't given up, he's just trying something new. Synth by synth, drum by drum, and electro-cowbell by electro-cowbell, the song builds relentlessly from a mournful vocal loop into a celebratory warehouse dance party, as if shouting over the music to his ex, "Enough talking. Let's just have a good time while you entertain a second chance."
Emotionally, it's a debatable approach; musically, it's anything but.