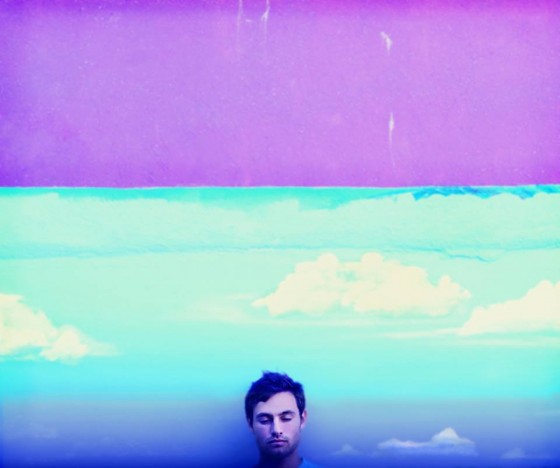 Take a song originally suitable for an indie rom-com, transform it in to a progressive build of dark sound-scape and ominous plucks, and you have Teen Daze's remix of Yellerkin's 'chune, Solar Law.
Resembling a style not dissimilar to Stockholm's, The Field, such a drastic change in vibe is often risky business in the art of remixing, but let me assure you… The man from up North knows what he's doing. Very rarely can a song instantaneously throw you in to blissful shoe-gazing mode, while simultaneously making you feel as if you're being watched from afar by Halloween's Michael Myers. It's quite the experience, let me tell me you.
Truly a beautiful composition… Teen Daze's remix of Solar Law is available right this very second for free on Yellerkin's Soundcloud, and serves as powerful, powerful anticipation fodder for Yellerkin's upcoming self-titled EP, available January 21st. Mark the calender, amigos.
Teen Daze:
Soundcloud | Facebook | Twitter
Yellerkin:
Soundcloud | Facebook | Twitter

> Shwing