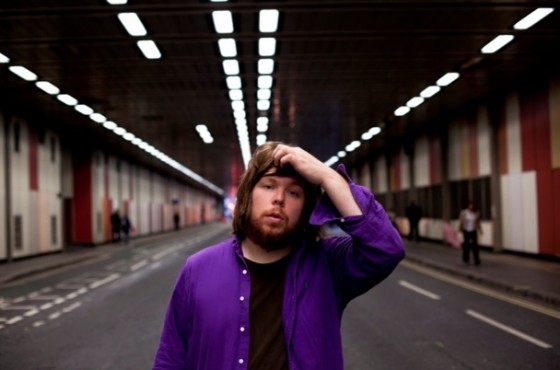 Not new, but definitely a big one.
I first heard this track on Diplo's Triple J guest mix a while back. It was a love themed mix, I had never heard Frank Ocean before, and nestled right next to Thinking About You was this little gem.
Star Slinger's eccentric beat style and swinging changes make this one a future style RnB tune with some of the most interesting vocal melodies I've heard in a while.
oh and Diplo did a sick remix
Star Slinger on Facebook + Soundcloud
//BERZ