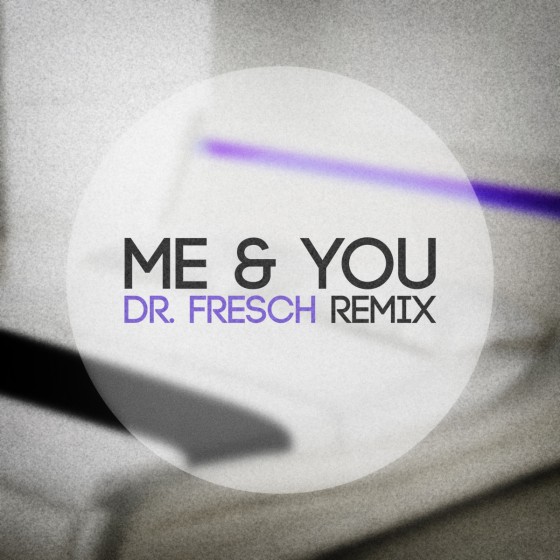 Sex. Now that I have your attention, please allow me to direct you to some more. The musical alternative to sweet, sweet fornication, LA's own Dr. Fresch, Dim Mak resident Dj and Insomniac Discovery Project Nocturnal Wonderland's 2013 winner (the difficulty in saying such a phrase represents just how prestigious it really is), has treated us all to a sa'mooth rendition of Cassie's 2005 steamy standout, Me & U.
Already a sensuous track in it own right, the Doc magnifies the vibe by laying down a moving underlying ambient bass, serenading vocal chops and quite fittingly, in more ways than one, some serious horn action. A true Brian Fantanthem.
Words are words, I get that.. Perhaps a consumer review is in order. Upon having finished listening to this track, I found myself sporting no more than a pair of boxer shorts and a deep, deep fluorescent v-neck. Interpret as you wish. Oh, and perhaps the best news of all, a download will cost you no more than a hip-hop over to the man's Soundcloud! Enjoy (with discretion).
Dr. Fresch:
Soundcloud | Facebook | Twitter
> Shwing