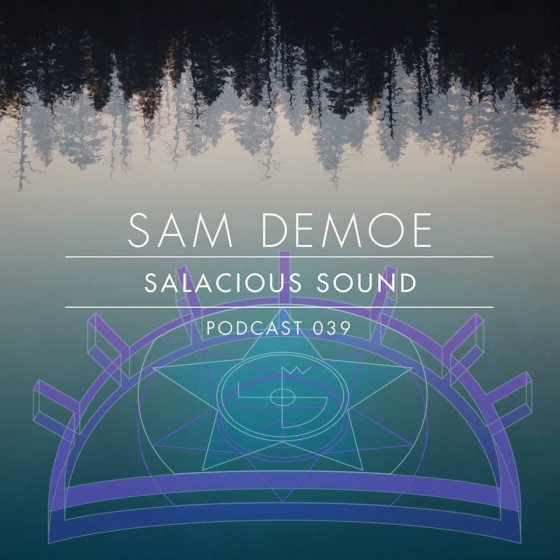 This week's long weekend Podcast comes to us from Vancouver veteran, Sam Demoe. After I heard his sets at both Bass Coast and Shambhala, I just had to get him on the Podcast to see what direction he'd take it. The result is mesmerizing, and a welcome addition to the iPods of and deep house and UK garage fans. Ladies and gents, enjoy!
Sam Demoe on:
SoundCloud | Facebook | Twitter
Tracklist:
Nebraska – This Is The Way
Cajmere & Free Magic – Do Yo Thang
Clean Bandit – Nightingale (Gorgon City Rmx )
Motez – Call My Name (Kry Wolf Rmx)
Kidnap Kid – Vehl (Jonty Skruff rmx)
Will Clarke – No Muff Too Tuff
Tom Flynn & Shadow Child – Drive Hero
Terror Tone – The Creeps
Ryan Wells & Wax Romeo – Roped
Will Berridge – I'm The Jack
Kolombo & Loulou Players
???
Karma Kid – In My Arms (Maths Times Joy Rmx)