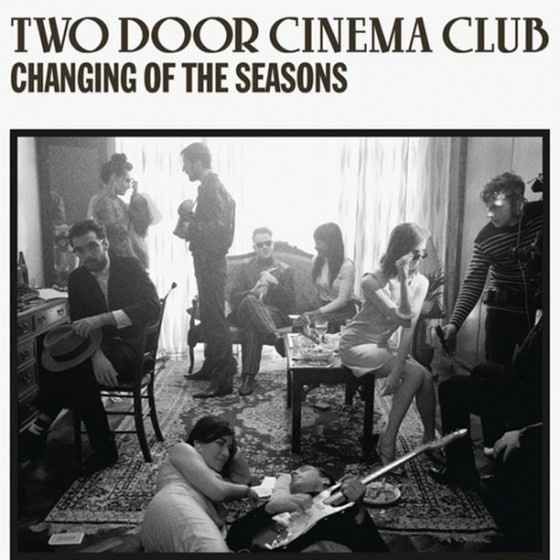 Now, usually I have no problem formulating coherent adjective-ridden praise phrases for new tunes that serenade my earlobes.. It's sort of what we do here. But this new Two Door Cinema Club jam, produced by no other than Madeon, the seemingly unstoppable French wonderin-kin, well.. Just straight out groovin'.
The birth-child of Madeon's signature nu-funk stride and TDCC's acclaimed pop-presence, Changing of the Seasons is about as polished as it gets when it comes to electronic production. Prepare yourself, when it comes to this track, smiling is not optional.
Very rarely does a song weave between radio-hit status and EDM (yes, that term is still in use) so effortlessly, but when the worlds do happen to collide, this is what it sounds like. Changing of the Seasons is the first single off of Two Door Cinema Club's upcoming EP, which is scheduled to drop September 29th… however, the track is available now for standalone purchase right hur'! Stay happy, my friends.
Two Door Cinema Club:
Soundcloud | Facebook | Twitter
Madeon:
Soundcloud | Facebook | Twitter
> Sammy