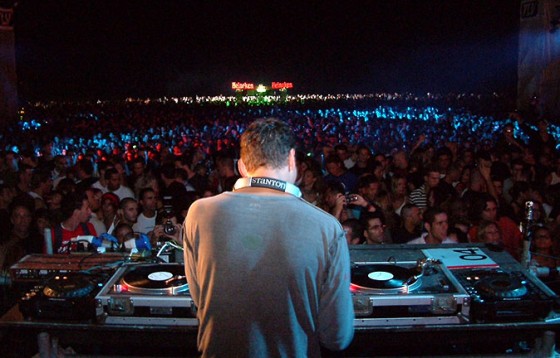 I'm going to be straight up with you, Salacious Sound: I dislike progressive house. I tolerated dutch house and I'm able to look the other way when trance comes a-knocking on my ear holes, but I simply can't stay silent about electro-house's douchey European cousin anymore. To be quite frank with you all, I could count the number of progressive house producers that I enjoy on one hand. Maybe even one finger (shout-out to The Chainsmokers)… but I digress. "Dubstep" and "it all sounds like the same garbage" are essentially synonyms to most people in the electronic music community these days (they're wrong, ps), and yet everyone turns a blind eye to the fact that progressive house hasn't changed at all in the past three years? At least when Swedish House Mafia came out with One, it was somewhat new and refreshing. It's mid-way through 2013 and I thought I'd finally hear the end of producers chasing the same super-stardom by going down the exact same path, but apparently the arguments that people had against the saturation or dubstep, moombahton, or EDM-trap don't apply to progressive house.
Seriously, I've had enough of the stupid punchy kicks, the "massive" sound, the two-minute builds, the cheesy synths, the weak, abstract vocalists, and especially the butchering of orchestral elements. Just listen to this remix by Alesso (sorry, bro) which takes a whopping two minutes and ten seconds to reach anything I'd call "substance." And then this one. And then this one. You know what? I'm just going to embed the damn widgets. Please find 9 versions of the same progressive house song, produced by the behemoths of the genre*, down below and form the same bitter opinion that I have on your own.
I don't use this expression very often, but progressive house fans please open your EYES. Don't buy into this MADNESS. Prog house, I'm begging you. Go away and please don't ever come back.