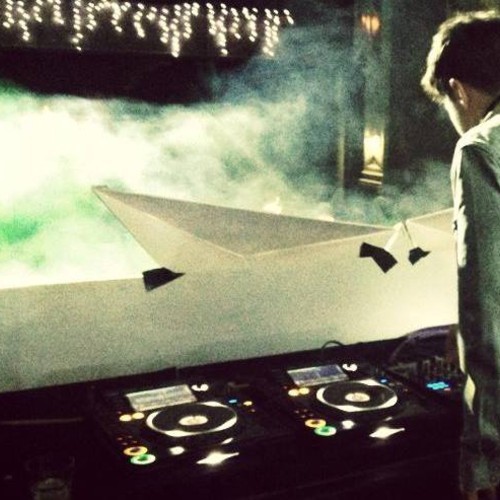 I prefer my men like I prefer my house music – deep, dark, and seriously smooth.  Currently, I am obsessed with up and coming British DJ Bontan whose hypnotic sound embodies all of these qualities. Combining his insane amount of talent with heavier bass lines alongside vocals reminiscent of an early 90's sound, Bontan has created uniquely magnetic rhythms that would get anyone two-stepping on the dance floor.
Signed to Pleasurekraft's very own label Kraftek, Bontan is blowing the lid off of tech house in the UK as well as here across the pond. Bontan will be a definite influence for a new generation of tech house lovers looking for a smoother and sexier alternative to Avicii.
I mean, we all are really.
Bontan on: Soundcloud | Twitter 
– bodyelectric