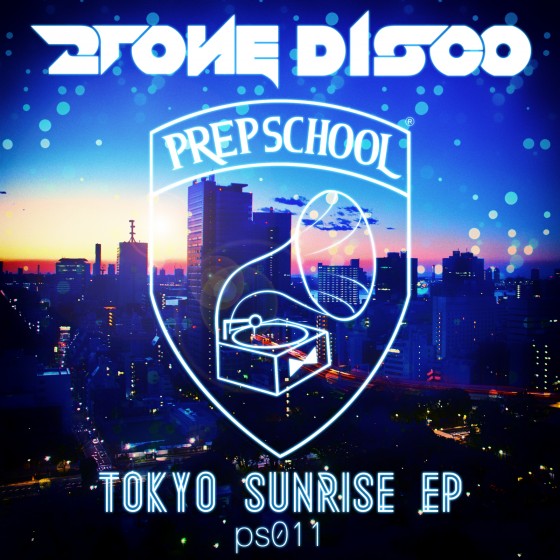 From Prep School Recordings, an ever-growing favorite here on Salacious, comes 2TONEDISCO's disco-fuelled Tokyo Sunrise EP. Coming from a record label priding itself on class – on the more the sophisticated component of dance music, it's no wonder the Pheonix natives found themselves on the grand chair of PSR. Sporting a signature funk-driven sound, laden with sporadic sampling and bass plucks, the euphoric groove of Tokyo Sunrise will have you suiting up in corduroy bootcuts and poofing your afro in no time.
Still keeping that disco train steaming, Skyline takes a slightly more deep-house approach, with more focus being directed to sensual bass kicks, delicious horn action and masterful sampling of what sounds to be the voice of Electronic poster girl, Ellie Goulding. Oh, and bonus points for both tracks laying down badass breakdowns midway through..
Class, funk and straight-up danceability.. Please show the fellas some support, and go treat yourself to the entire Tokyo Sunrise EP, available now on Beatport. Get funky.
2TONEDISCO:
Soundcloud | Facebook | Twitter
> Sammy