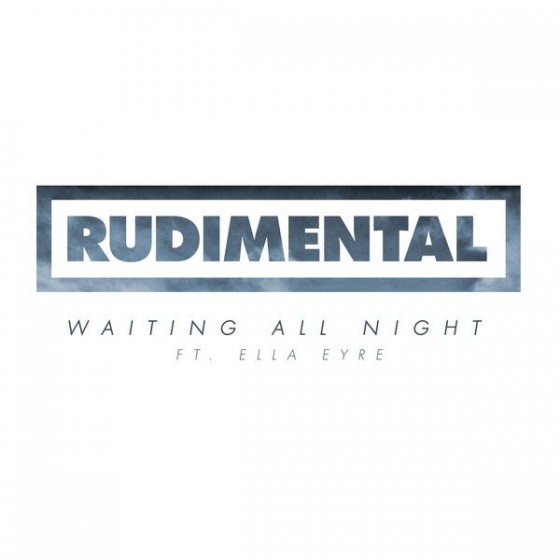 Hot Creations head honcho Lee Foss really outdid himself with this remix of Rudimental's "Waiting All Night." His lush, soulful deep house production here is simply exquisite (per usual) but the real kicker is the gorgeous guitar sample that just screams 'Pause'-era Four Tet. Without a doubt, this is one of the best remixes to be released this year.
Rudimental's  "Waiting All Night" EP is set for release on April 14th. In addition to Foss, remix contributors include MNEK, Andy C, Clean Bandit, Kidnap Kid, and Skream. Pre-order now on iTunes.
Lee Foss on:
Facebook | Soundcloud | Twitter
//totem.