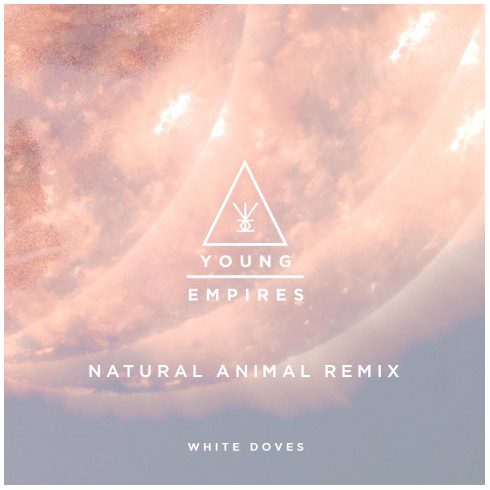 Toronto production duo Natural Animal have just linked us with their remix of 'White Doves' by Young Empires, released worldwide via Sony today. They're offering up a free download of the full extended DJ mix through their Soundcloud page for a limited time. I'm really feeling this remix as it seems right on time for the summer, with a deep, groovy and balearic disco vibe. They've added some really strong synth hooks and a singalong style breakdown which makes an already great song much more DJ friendly and suited to the dance floor.
Natural Animal, Young Empires, Coleco and Fritz Helder will all be in the house celebrating the release of the "Wake All My Youth" Remix Project at Wrongbar in Toronto this coming Friday, April 26th.
Their management has also promised us the release of another original track from their "Who You Are" EP in early May.
Here is a list of some other upcoming dates where you can catch Natural Animal in Toronto in the coming weeks.
April 27 – Wrongbar with Tiger & Woods
May 5 –   Soho House
May 11 – Wrongbar with Alan Braxe
May 18 – Kitsune Club Tour with Fred Falke and Lifelike
May 24 – BLK BOX
Natural Animal
Website  //  Facebook  //  Twitter  //  Soundcloud