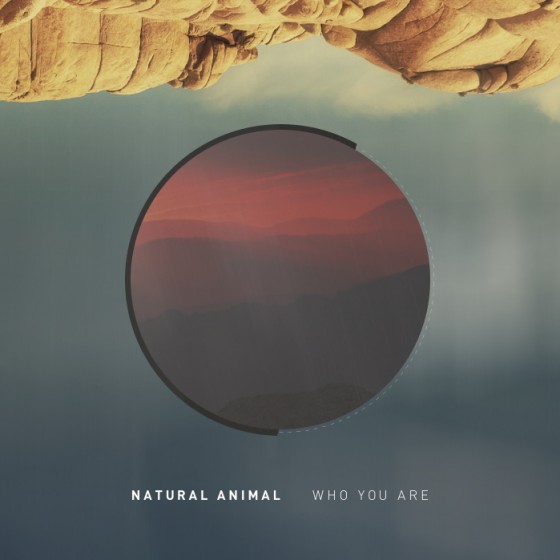 Today we see the release of 'Dance Alone', the first single from the debut EP 'Who You Are' by Toronto production duo Natural Animal.
As resident DJ's at the notorious Toronto club, Wrongbar, Natural Animal have performed alongside the likes of SBTRKT, Hot Chip, Azari & III, Treasure Fingers, The Twelves, Alan Braxe, and Penguin Prison. They've also been busy in the studio working on remixes for Young Empires and the Kitsune Maison imprint.
The group announced last week via Twitter that their 4 track EP would be released one song at a time via iTunes. They've offered up a free limited promo download of "Dance Alone" for us to give away through their soundcloud page.
They are also giving away 2 pairs of guest list passes to their live show with Goldroom this Saturday, April 6th, to a couple lucky people who share the song on twitter. You can hit them up at @NtrlAnml.
Natural Animal
Website  //  Facebook  //  Twitter  //  Soundcloud