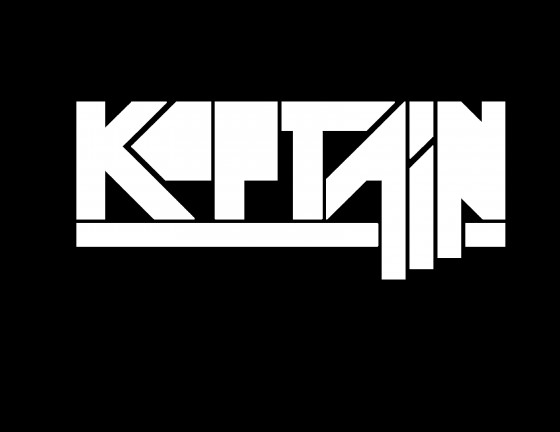 I know, the weekend came and went too fast! For those of you, like myself, who are trying desperately to keep the party spirit alive during their 9-5 work weeks… I've got a couple tunes that will blast you out of this world and keep you hovering around for a while.
Kaptain reworks the appropriately named tracks, Moon Song and Oblivion. These tracks do a fantastic job harnessing Kaptain's ability to evoke highly charged emotion while utilizing minimal sound.
Hope you enjoy these brilliant remixes!

please support Kaptain on SoundCloud  |  Facebook  |  Twitter
//Yup