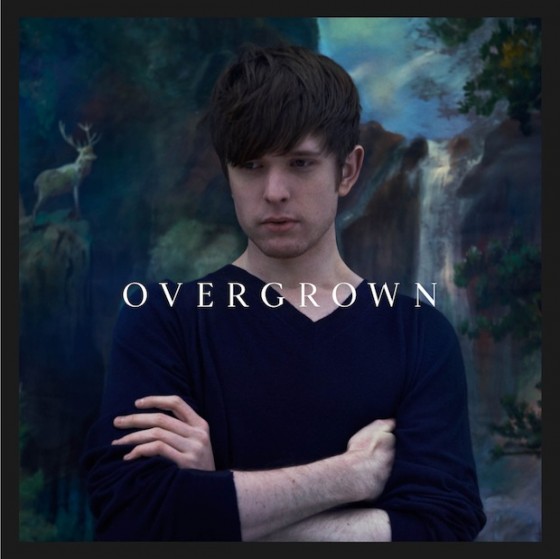 You've heard "Retrograde", now, feast your ears on the latest track to surface from James Blake's highly anticipated sophomore record Overgrown. "Voyeur (Dub)" premièred today on Benji B's BBC Radio 1 programme much to the delight of music bloggers and post-dub enthusiasts everywhere. The track opens with a characteristically sentimental vocal refrain from Blake, which he promptly loops and accents with cavernous synth and a sterile but steady backing beat. Keep in mind this is only a dub and it is likely that the original mix will appear on the album. Nevertheless, "Voyeur (Dub)" is a deeply engrossing work that indicates Blake's vision for Overgrown.
UPDATE: As I was writing the above paragraph, Jimmy dropped his collab with former Roxy Music member and ambient pioneer Brian Eno on his label 1-800-Dinosaur's Soundcloud! Wooohooo! It's an exciting day for James Blake fans!
Overgrown is out April 8 via Republic Records. Peep the tracklist below:
Overgrown
I Am Sold
Life Around Here
Take a Fall for Me (feat. RZA)
Retrograde
DLM
Digital Lion (feat. Brian Eno)
Voyeur
To the Last
Our Love Comes Back
//totem.