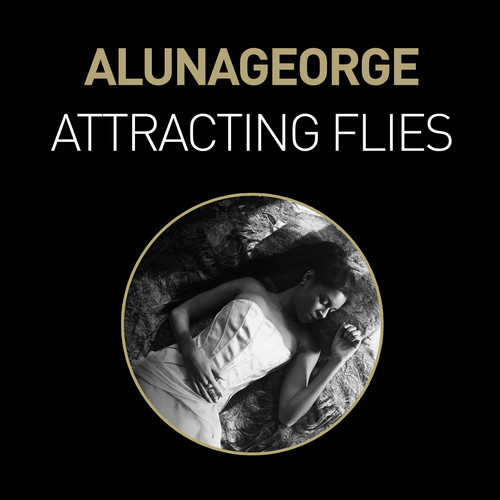 Now that the whole "Harlem Shake" fiasco has simmered down some, Baauer can return to his post as young, up-and-coming instrumental hip-hop producer.  His next move is this surprisingly modest remix of AlunaGeorge's "Attracting Flies". If you're looking for some hard-hitting trap, move along, you won't find it here.
You can download Baauer's remix from Beatport starting at midnight. In the meantime, listen to the original here.
Stay tuned for more remixes of "Attracting Flies" from the likes of Jamie Jones and S-Type.
//totem.