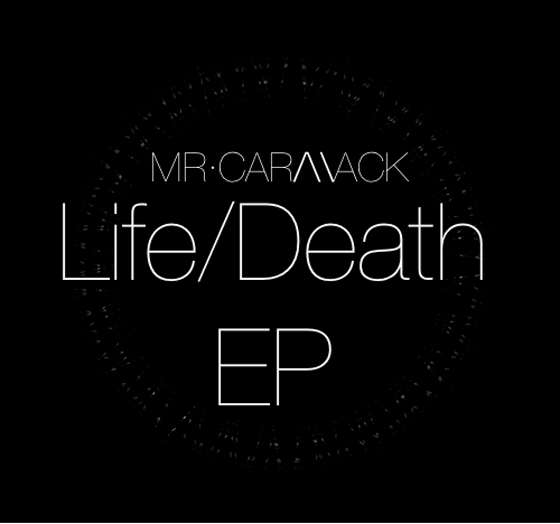 Now residing in Hawaii, this 22 year old San Francisco native, Aaron Carmack, has been creating tunes since he was 14 years old. Eight years later, this young producer is pumpin' out the hottest, most relevant beats. Demonstrating his pure talent for creating the perfect vibes, Carmack released a 3 track EP On January 27th, 2013, titled, Life/Death EP.
Mr. Carmack's main goal in producing music – identical to Shakespeare's – is to make his audience experience a catharsis (cleansing). While respecting the powerful force that music is, Carmack tributes crate diggers, pulling influence from Madlib, more specifically the organic chopped sound. He says, "I've always been drawn to music with a heavy backbeat like Jazz, Funk, Motown, and of course.. Hip-Hop" but is critical to acknowledge the idea of not letting genres hold him back or define his music.
The Life/Death EP is an extremely powerful album in which the track progression makes sense and is universally relevant to every listener. It's so beautiful, emotional and exciting — Especially because it's available for the VERY reasonable price of just 1$ on bandcamp! Seriously don't miss out, this is absolute gold!
Support Mr. Carmack on Facebook  |  Twitter  |  SoundCloud
//Yup