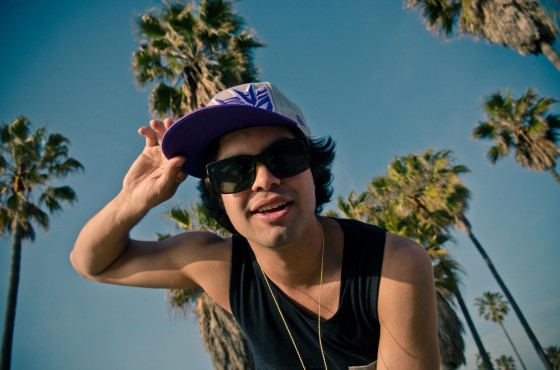 Datsik is one of many bass music fabricators with hip hop roots. The two styles mesh seamlessly and it's no surprise to see many other producers following the same route. The recent rise of trap music has been met with much criticism. One of the biggest issues that supporters have is an overall lack of quality in most trap tunes.
The popularity of trap music has led to many artists trying their hand at the new "it" genre, with results being mixed. Datsik thoroughly smashes it out of the park, however, with these two VIP reworks.
Did I mention that both tunes are free?
He'll be playing in Toronto on January 11. RSVP here
Datsik on Facebook | Soundcloud