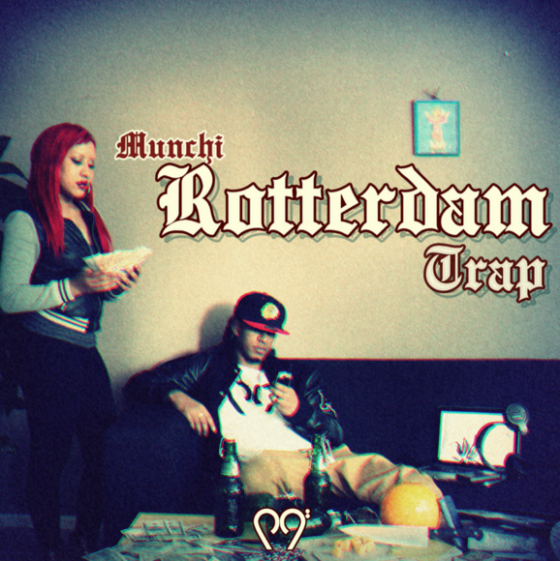 After suffering from a seizure in late 2011, the world of Moombahton hasn't heard any new tunes from Munchi .
His new EP, Rotterdam Trap, includes five tracks which show how diverse he can be. The EP is comprised by remixes of songs he enjoyed growing up. Best of all, it's a free download here
Munchi also has a play-by-play of the EP on the Mad Decent blog, where this link was originally published. If you want to know more about how the record was made or show him some support you can do so on the Mad Decent blog.