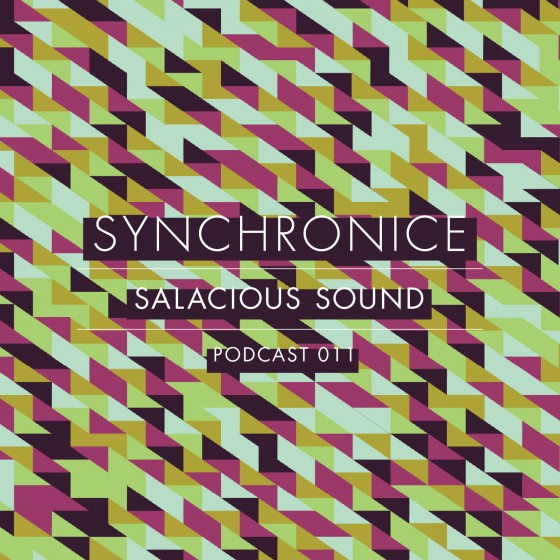 [wpaudio dl="true" text="Salacious Sound – Podcast 011: Synchronice" url="http://salacioussound.com/wp-content/uploads/2012/12/Salacious-Sound-Podcast-11-Synchronice.mp3″]
Okay, gang. You know the drill.
It's Saturday so that means it's time for another spectacular, breath-taking podcast. This week we have New Jersey act, the yung duo Synchronice taking the helm. I was expecting a heavy dubstep affair more akin to their recent releases, but was very pleased to be surprised by this expertly strung-together electro-house mix. Best of all, the entire mix is composed of either their original tracks, remixes, or edits. You don't see that successfully pulled off very often.
Tracklist:
Best of Icarus (Synchronice Mashup) – Foo Fighter vs. Madeon
Brokenhearted (Synchronice Remix) – Karmin
Heartbeat (Synchronice Remix) – Jjamz
Some Nights (Synchronice Remix) F.U.N.
Say We Spend The Night Out (Synchronice Mashup) – Porter Robinson vs. Martin Solveig vs. Madeon
Fight to Feed the Greyhound Sparks (Synchronice Mashup) – Synchronice vs. Dada Life vs. Morgan Page vs. Swedish House Mafia
MLWSWY (Synchronice Remix) – Kelly Clarkson
Unreleased – Synchronice
Who is Alive to Selecta Cannonball – Chuckie vs. Showtek vs. Krewella vs. Dirtyloud vs. Afrojack
Synchronice on:
SoundCloud | Facebook | Twitter