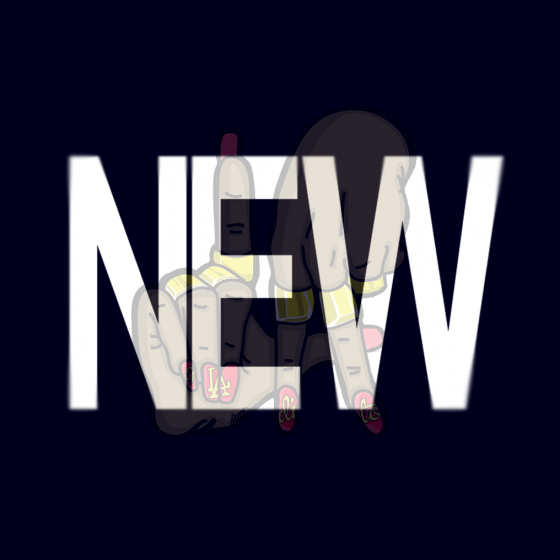 Leave it to gLAdiator to produce the only trap release over 4 tracks long that I've been able to listen to in its entirety. I go on at length about how nauseating the Roland TR-808 is when used improperly or excessively, and yes I still stand by that, but my God does this LA duo manage to keep things fresh. When you're talking about producers at this level you're of course expecting top-notch sound engineering so I'm not going to get in to it. Instead I'm going to talk about what it is about this particular release that gives it so much repeat value.
1. There are 11 tracks on this release and every one of them stands out. No easy feat.
2. I find myself saying "Hey! I know that hook/synth/beat" on numerous occasions, and their clever use of sampling makes the release infinitely entertaining in a way I have yet to hear elsewhere. It's not over-done, mind you. It's… it's just enough.
3. This isn't a remix or collaboration-heavy release. It's definitively gLAdiator, and you have to respect that.
4. In general, you've got your OG "beefed up" trap and your trap bangers. A lot of producers try and make variations on a theme in trap; you know, "dream trap," "trap core," I dunno… "ambient trap"? We've all seen it in the SoundCloud track descriptions. They've all failed miserably, until NEW. Tracks like Kambuja (my favourite on this release), Royal T, and Siblings are successful in ways that I haven't heard anywhere in EDM-trap since Munchi's Favela Trap release.
Below you'll find my five top picks off this release. I encourage you all to give the whole thing a listen, it doesn't disappoint. You can download it for free here.
 gLAdiator on:
SoundCloud | Facebook | Twitter