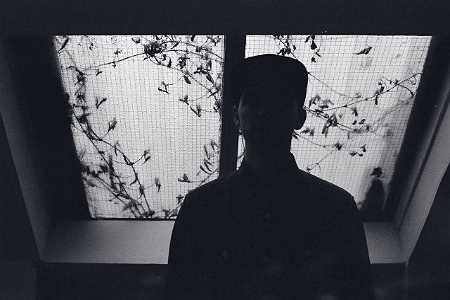 Glasgow is hardly the immediate answer to the question, "where do all these hip-hop anthems keep coming from?", yet Scotland's second city is home to S-Type, another product of the thriving Scottish hip-hop scene that's given us Hudson Mohawke, Rustie, & numerous emerging & talented producers.
Anthemic just may be the best word to describe the Billboard EP, with S-Type offering a string of seriously impressive instrumentals; hard-hitters like "You Da Best" would feel completely natural with Lil Wayne's lazy drawls all over it, whilst the slightly more toned-down "Whole Lotta" demonstrates how S-Type, born Bobby Perman, knows just what makes Rick Ross' "hood anthems" so popular – they're simple, fairly repetitive, but feel great to bounce a shoulder & click a finger to.
S-Type – Billboard by LuckyMe Records
The EP is set to a brilliantly energetic, synth-heavy start with the title track "Billboard", and continues to impress throughout. S-Type's "Billboard EP" is a very promising début effort, and with rumours of Kanye West's G.O.O.D Music feeling the Scot's beats, S-Type could be a name featuring alongside some pretty big artists in the future (not Rick Ross-style big, that is).