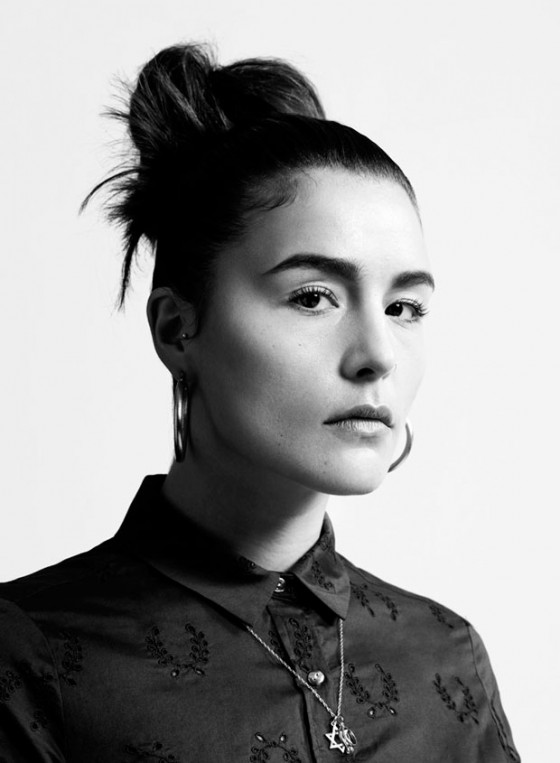 It's that time of the week again and today we have a real treat for you. And by treat I mean the silky smooth sounds of south-Londoner Jessie Ware. Having been relatively unknown in the blogosphere in 2009 when she toured as a backup singer for Jack Penate, 2010 saw her rise due to SBTRKT's interest in her. This electronic music producer used her vocals for a number of his tracks and had her partake in several live performances.
Her first single "Strangest Feeling" came out last October and had moderate success but what really signalled Jessie's coming out party was the release of "Running" which basically went viral overnight. The quality of the song and the video speak for themselves.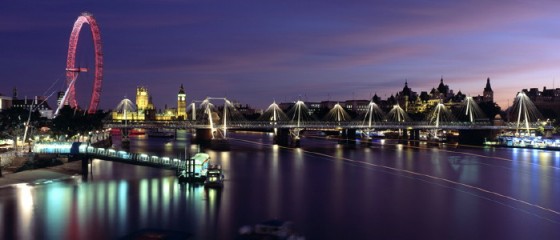 Disclosure quickly remixed this song and the product catapulted them into the limelight. Well deserved…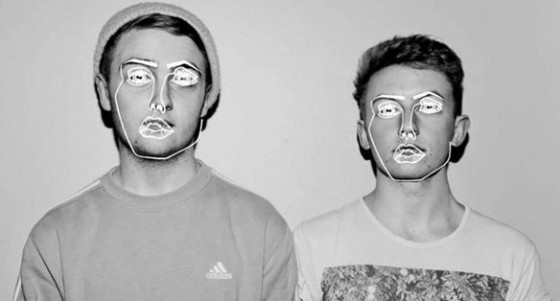 These events and her talent made the coming of her album Devotion one of the most highly anticipated albums of the year, yet there may be another more fundamental reason for this. With great respect and appreciation for her talent I have heard murmurings that the R&B landscape has been shifting as a genre. This year Franck Ocean's very "personal" record Channel Orange by far outsold the stereotypical albums of guys like Chris Brown and Usher. Like Frank Ocean I would say that Jessie Ware's music is also tempting us to step away from these spent acts into fields of sound which straddle, tease and even tear at the traditional dividing lines between genres. Her sound is not house nor traditional R&B. A great example of this chameleon like sound is her track 110% produced by the massively talented Julio Bashmore.
House, deep and tech house, R&B, Hip Hop vocal samples from Big Pun. This is on of my favorite tracks at the moment. Simply beautiful.
Jessie's attitude and "swag" also attest to this shift in the R&B genre. Unlike the bling bling loud bullshit we have all grown tired of from the Drakes, Nicki Minajs, Rick Rosses, and Lady Gagas, Jessie comes off as a real person. Humble, introspective, chill and most of all natural. Not some manufactured pre packaged product ready for mindless consumption. Her lyrics echo this realness. Her song "sweet talk" is a perfect example of this wonderful reserved attitude. Every now and then a song comes along that is truly a gem. This is one of them, no matter the time, no matter the place, no matter the person…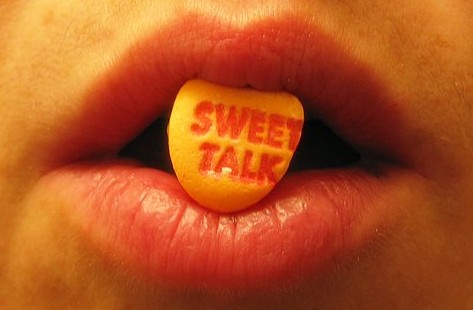 Jessie's work feels timeless. She has managed to fuse her old school soulful lyrical style with the electronic music tide washing over us today.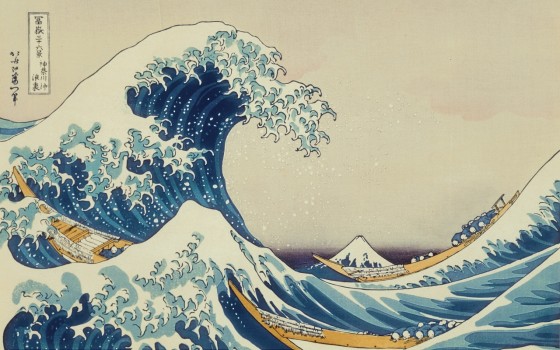 Love is a magical journey, an exercise in personal as well as shared humility.
Jessie's gets this and it would certainly seem that many of us are along for the ride.
And what a beautiful ride it is.