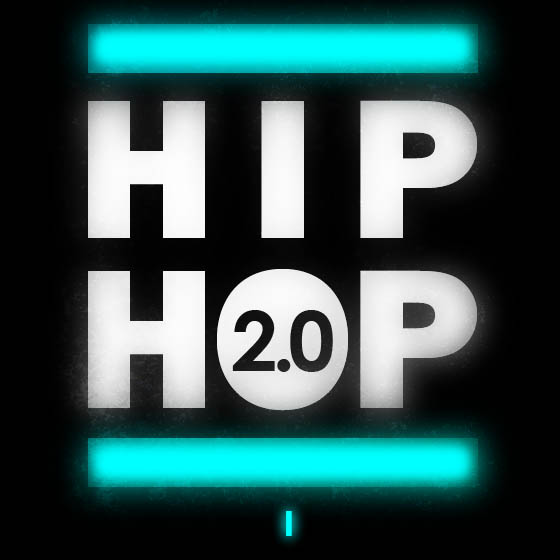 In 2006 Nas announced to the world Hip Hop was dead. He was probably right. Since that obituary, Emcees and Producers the world over have been culling and collecting its lifeless flesh and bones. Like Victor Frankenstein, they're resurrecting  new monsters, creating new sounds and forging fresh styles – call it, Hip Hop 2.0.
For any fan of the genre who's felt like there's no hope, or for any fiend who's never lost faith, this list is for you. The following tunes/artists are not to be slept on.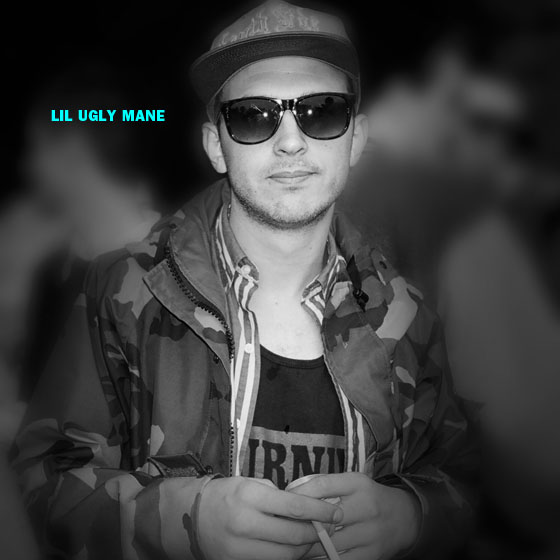 Artist: Lil Ugly Mane
Artist Page: Bandcamp
West Virginia born rapper Lil Ugly Mane (who produces almost all of his own tunes under the name Shawn Kemp) is a bit of an anomaly. His sound is very southern, as are his Pen and Pixel inspired album covers, but he comes from a Noise Music background and his willingness to experiment with sounds really gives his stuff a bizarre and often evil sounding edge. His deep (most likely modified) voice and dark lyrics pair perfectly with his own brand of sinister southern beats.
Ugly Mane's consistent output of tunes, growing cult following and affiliations with numerous up and comers (including Rvidxr Klvn) mean he's definitely one to keep an eye on.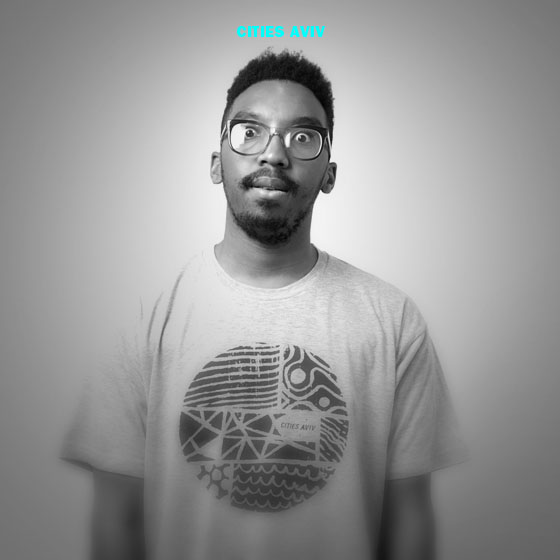 Artist: Cities Aviv
Artist Page: Bandcamp
Memphis based (former hardcore metal singer) Cities Aviv is another new rapper with a unique musical background. His casual but super smooth flow pair well with his eclectic sample based beats, while his musical past solidifies his rock and roll attitude of disregard. There's a great pastiche of sounds that bleed through in his music, a uniqueness to all of his tunes, plus they're addicting as hell.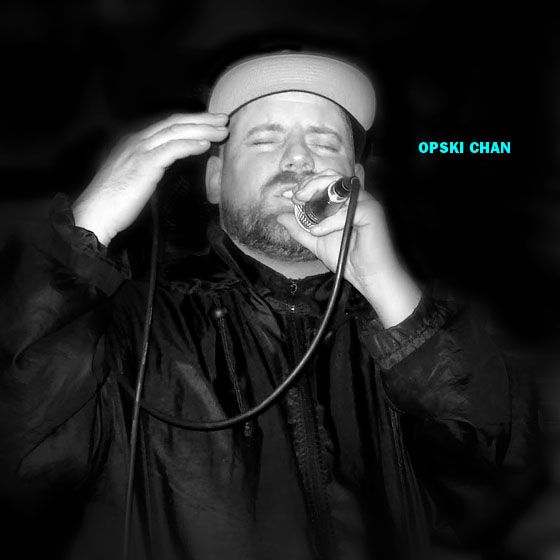 Artist: Opski Chan
Artist Page: Bandcamp
Bay Area rapper Opski Chan has been developing quite a following out on the west coast. His left field beats are often akin to early El-P experiments and his creative wordplay sometimes takes a couple listens to digest. This formula is best exemplified in his 2011 single, Keyser Soze, in which he calls out phonies and "fictitious bitches" as being like Keyser Soze (a reference to the character from The Usual Suspects who's in fact not real). Heads will nod.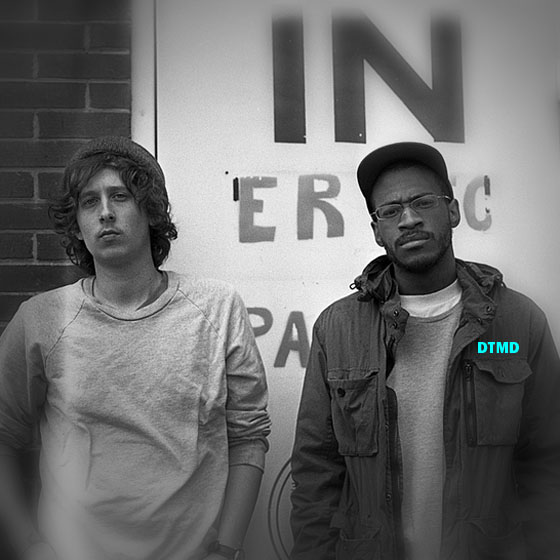 Artist: DTMD (Dunc & Toine Makin' Dollas)
Artist Page: Facebook
Their name is a nod to EPMD and their dynamic (one dj/producer and one mc) is one that has been around since the dawn of hip-hop. Add that to their often jazzy and smart vibes and you've got a duo that has old school written all over it. For anyone pining for great, golden era sounding hip hop look no further- Maryland born DTMD is the truth.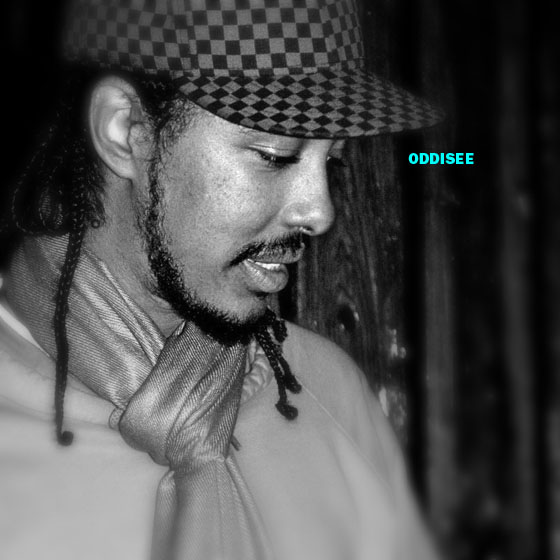 Artist: Oddisee
Artist Page: Facebook
Probably the most established artist on the list, Oddisee has been doing his mc/producer thing since 1999. Based out of the same city as DTMD (Prince George's County, Maryland) this guy is the real mccoy. His production is seriously smooth and on point, plus as an mc he's got a lot to say. Though he's worked with some big names (Dj Jazzy Jeff, Talib Kweli) Oddisee has remained fairly unknown in the mainstream. That's probably going to change soon as he's just too talented and his music is too catchy.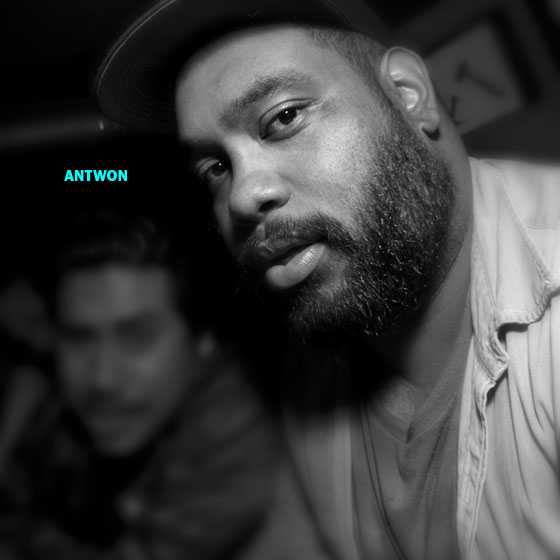 Artist: Antwon
Artist Page: Bandcamp
Another Bay Area MC , Antwon is probably also going to blowup soon. Between his commanding, deep voiced flows and heavily 80s inspired productions, his style seems perfectly suited for the times. With fatalistic, often self deprecating lyrics and a gruff delivery Antwon's sound is quite unique. Coupled with the fact that his beats are boss and one of his videos features scenes from the Steve McQueen classic Bullit there's little to dislike.