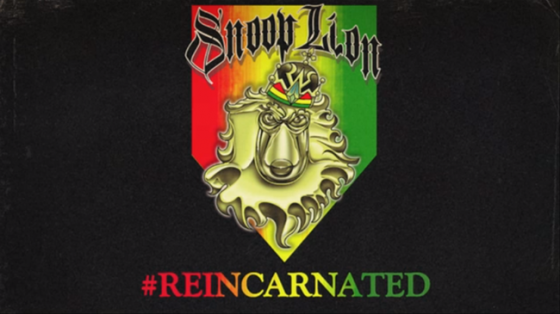 One of Hip-Hop's greatest icons is putting aside his career as a rapper to pursure a carrer in Reggae. Snoop Dogg has dropped the "Dogg" in favor of "Lion", or as we may take it from the video previewing the upcoming documentary on this subject, has undergone a transformation.
There is much controversy surrounding this change, but what is indisputable is that the first single off of his upcoming album is damn good.
Produced by Diplo, 'La La La' is a complete one-eighty to what we are used to seeing from Snoop. The name of his upcoming album is titled "Reincarnated" and is entirely produced by Diplo with appearances by the rest of the Major Lazer crew. Along with the album a documentary was filmed of his tranformation. What do you think?
The documentary trailer